The Not-So-Basic Fall Essentials
Fall is here and everyone is obsessed.
Pumpkin spice lattes, football, and cozy blankets😍 What's not to love?
Check out these creative ways to make your fall drinks not-so-basic.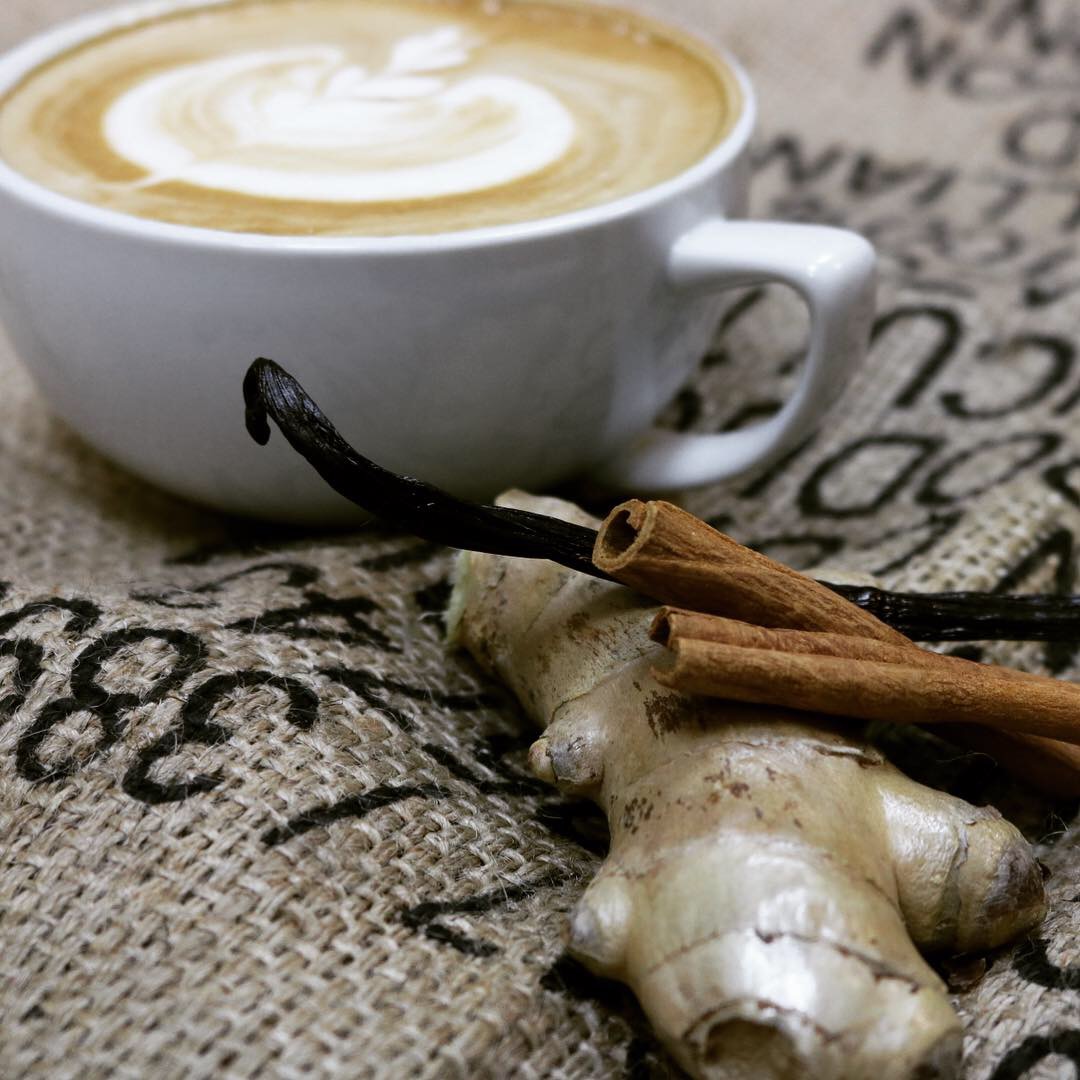 Make your Fall Spice Latte with Oat Milk
Creamy, delicious, dairy-free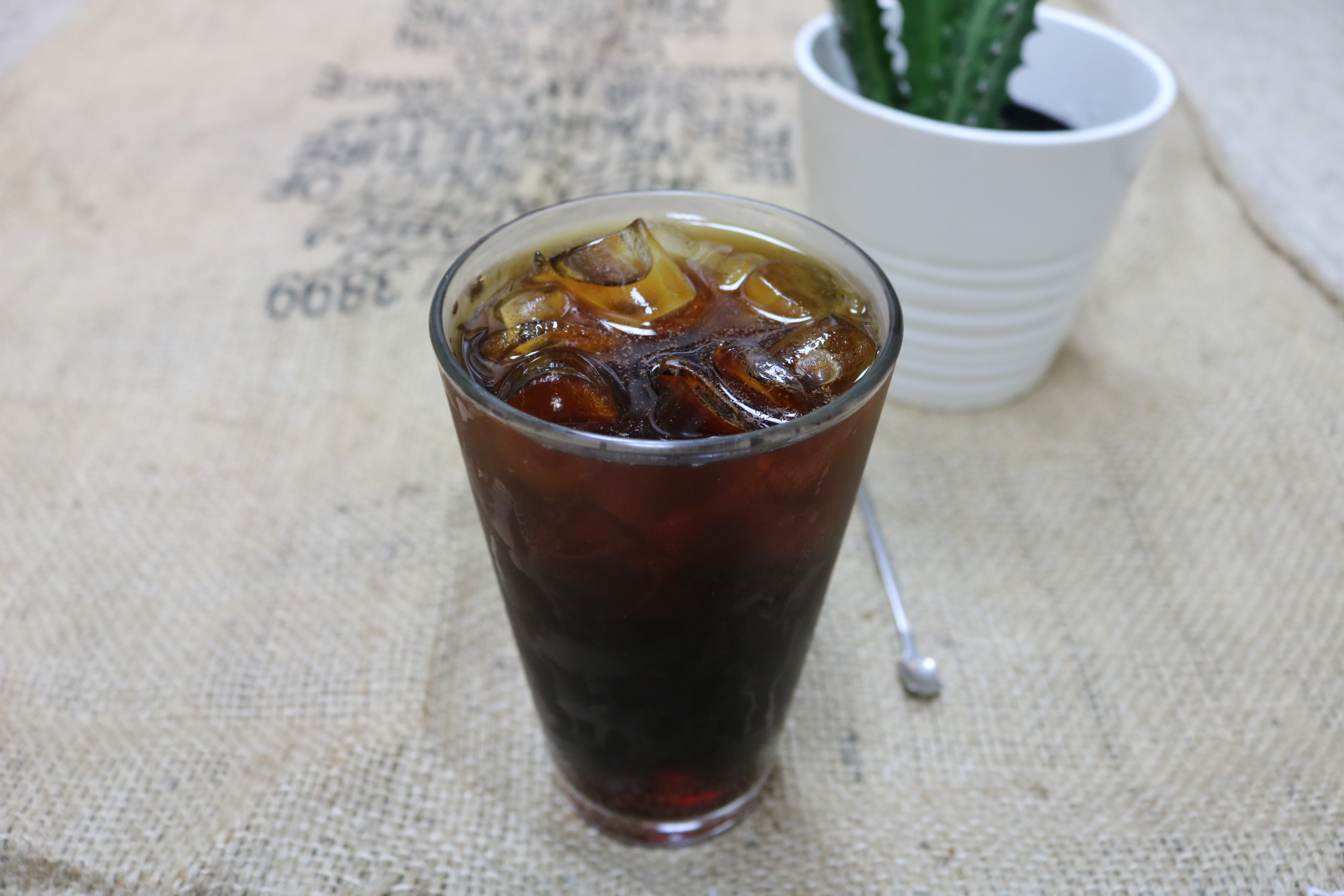 Enjoy Cold Drinks all year round
The Sweater Weather Cold Brew has orange and cloves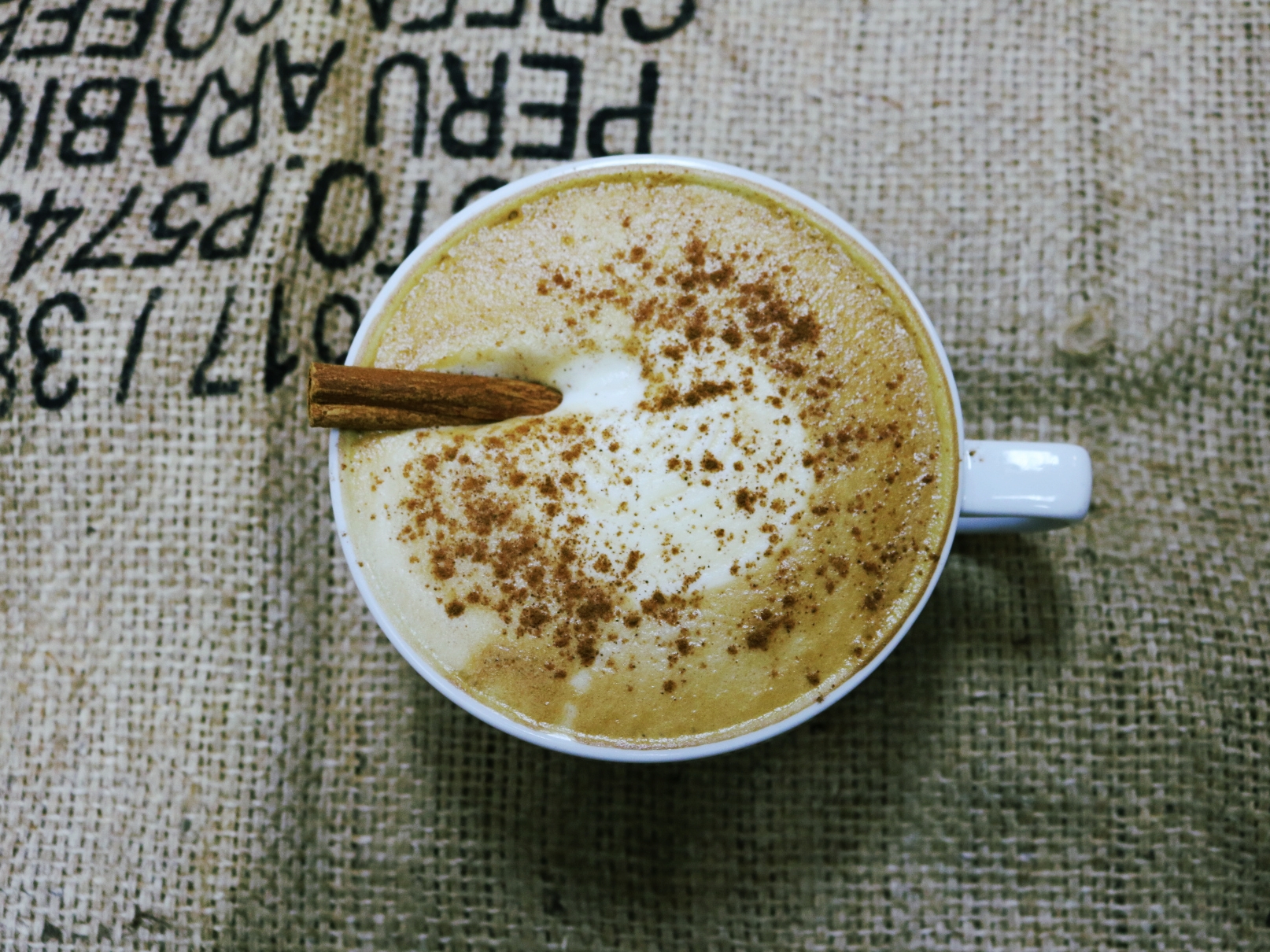 Get an extra shot in your Pumpkin Spice
Make more jack-o-lanterns, bake more pies, and pull off the best Halloween costume.